Yesterday we successfully launched beautyblender in Belgium, in the luxurious Hotel Julien in Antwerp. A whole group of Belgian beauty influencers joined us and participated in the masterclass by Aline Elasmar, Head of Global Education at beautyblender.
You can find your beautyblender products now also at all ICI PARIS XL stores in Belgium. We would like to share some beautyblender insider tips and tricks with you!
During the masterclass Aline showed you three new makeup looks: clean skin, monochromatic and draping. While explaining how to create the different looks using your beautyblender, she also shared some tips and tricks. Hereby our three favorite ones:
Use your beautyblender as eraser. If you accidentally applied too much foundation or took your contouring too far, you can use the tip of your beautyblender to wipe away the make-up.
 
It does not matter in which order you apply your liquids, creams and powders. With your beautyblender you can easily blend all different layers together creating the perfect streak-free makeup look.
 
Your beautyblender micro.mini is not only perfect for highlighting, concealing and contouring, it is also your best friend when creating your eye-look.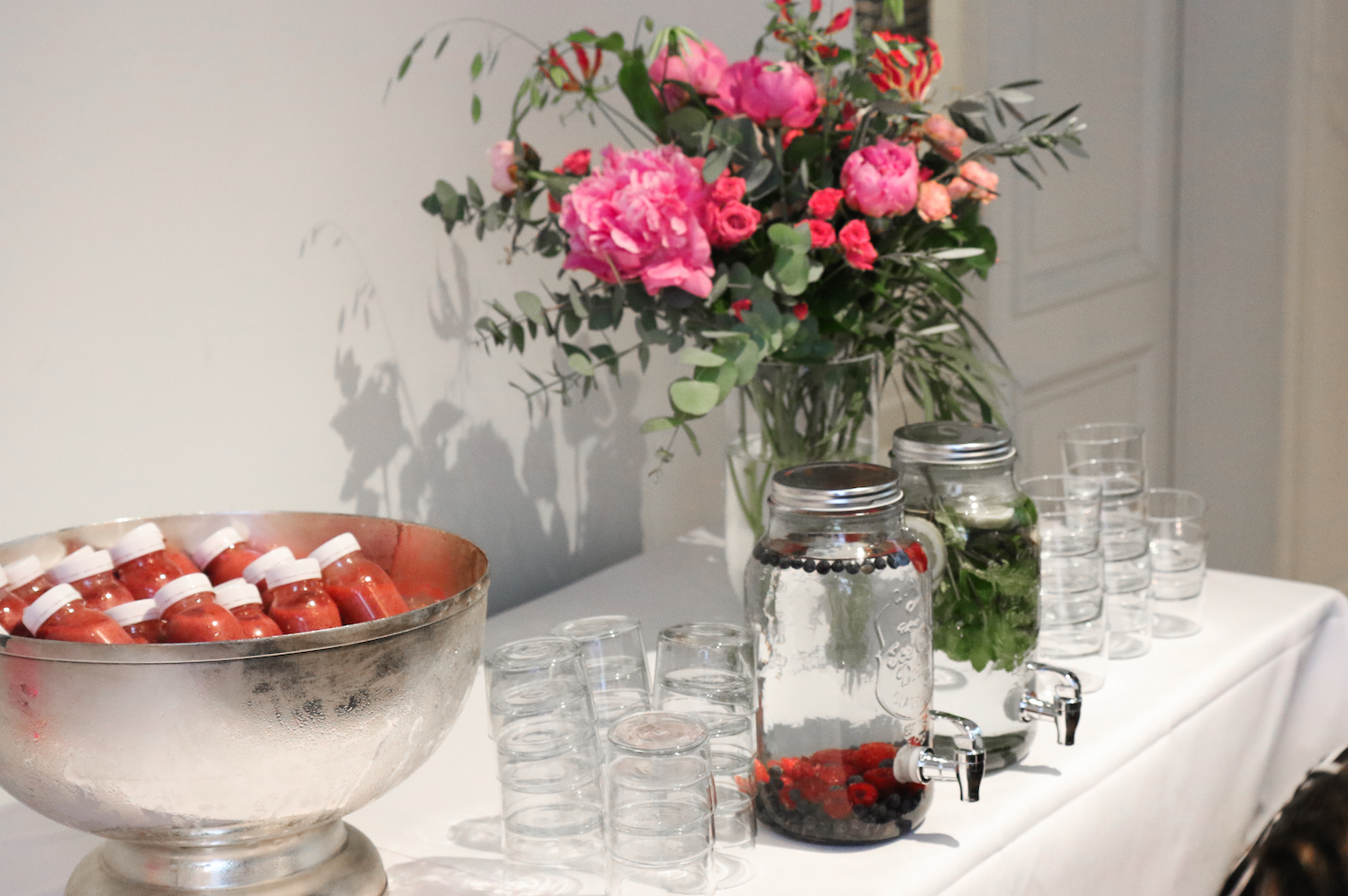 How to use your beautyblender:
Wet beautyblender with water with each use. It will expand to about twice its size.
Squeeze out excess water and towel dry. The unique cell structure makes the bender strong against tears and deformation.
Bounce foundation, bb cream, cc cream and powder products for a perfect makeup application every time!
Cleanse regularly with blendercleanser, for optimal lifecycle, dry & store after each use.
Replace beautyblender after every 3 months.